Automated yarn creeling system
Modra Technology, innovators in soft flooring solutions, has launched the evolutionary automated yarn creeling system, CreelMT™ for tufted carpet manufacturers.

WORLD LEADERS

in carpet sampling, production and technology
Welcome to Modra Technology
As world leaders in carpet sampling, production and technology, Modra has pioneered a range of machines that give you speed and agility to respond to your customers needs.
Our passion for engineering and technology means we are always looking to improve processes, and our best innovations come from working closely with our customers, understanding their needs and delivering a solution.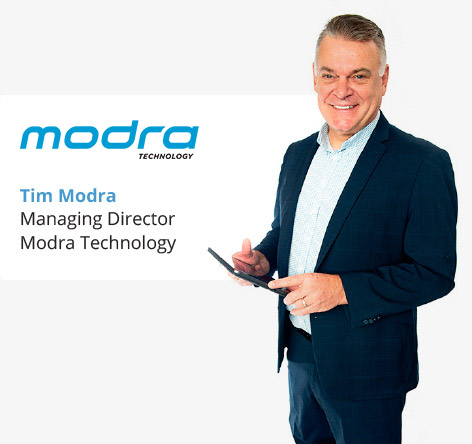 "In our custom make business we supply Mtuft samples representing every type of construction we make to our customers. We have never had a customer complain that there were any differences between the Mtuft sample and the final production product they received."
Client: Product Development Manager, Australia
Machine: Mtuft
Experts in our field with 30+ years experience in the textile industry. We have 500+ machines located throughout the world. We have a network of sales agents and technical support throughout the world. We solve process problems using the latest technology.
Interested in talking to Modra Technology about your carpet manufacturing & sampling requirements? Contact our experts today